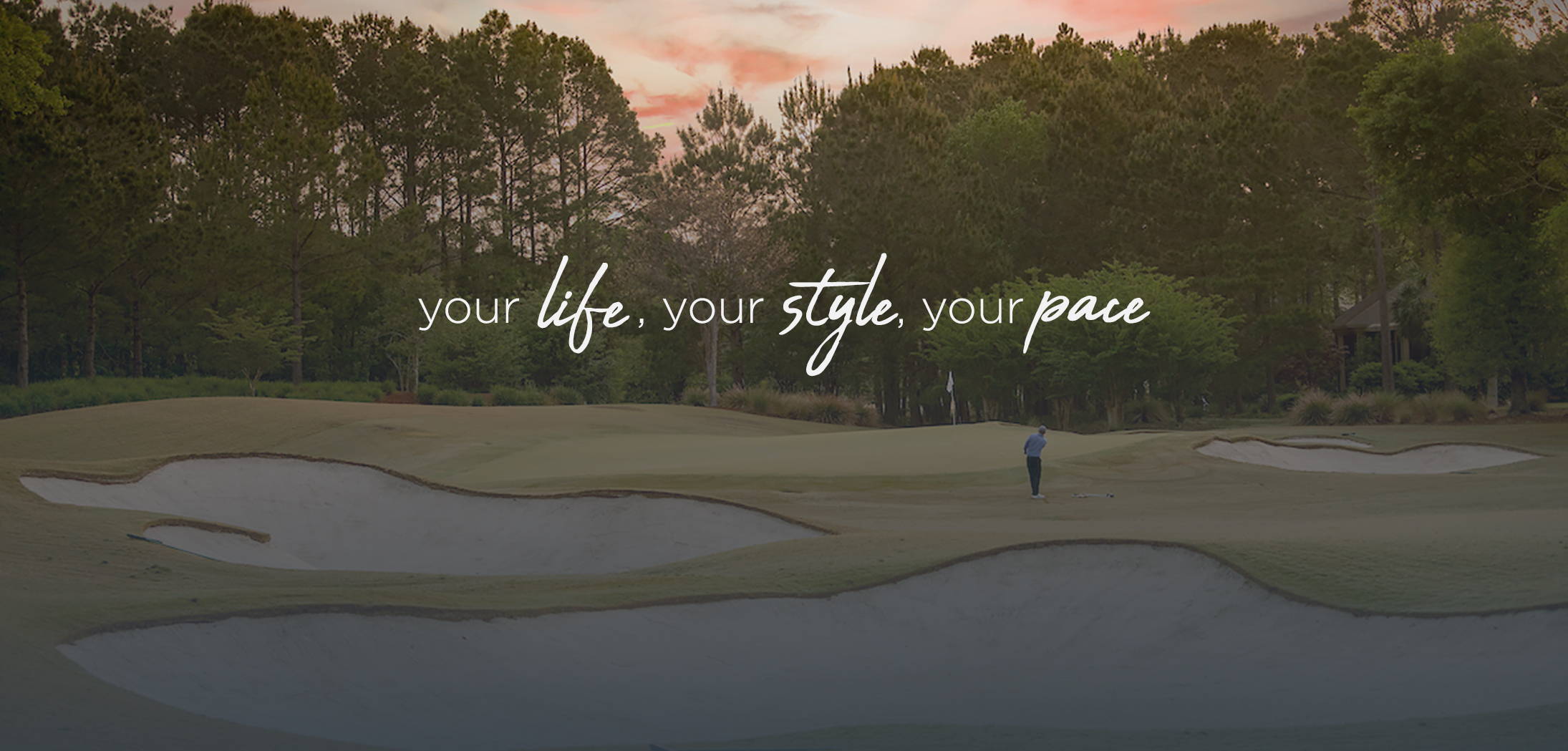 fun, bright color combinations we'll be wearing all summer long
Effortless, classic style on and off the course.
High Quality
Utilizing the finest materials sourced from around the world, Turtleson garments are proud to be high quality AND high style. We design and build garments and goods to last for many seasons, if not for a lifetime. Fine materials often require special handling, and even classic materials will benefit from attention to detail during the garment care process.
Our Story


We're Turtleson, a brand inspired by the rhythm of our hometown. Rooted in Bristol, Tennessee, we live, work, travel, and play at our own pace. On the golf course, at the office, downtown, or out-of-town, we believe setting your own pace inspires comfort and confidence. That's why we're intentional about designing clothes and accessories that are adaptable to fit your life, your style, and your pace..
Our Guarantee
We guarantee every item made and then sold from http://www.TURTLESON.com. We believe in our products and stand by the quality of workmanship, craftsmanship, and materials in each and every one. We guarantee the items will arrive to you in the manner and form as described in their individual product descriptions.