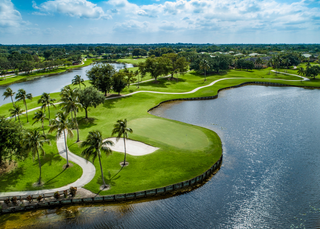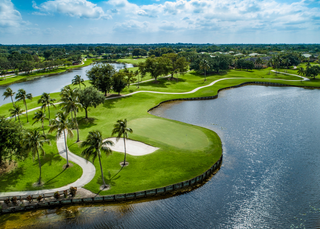 Weston Hills Country Club
Welcome to your private Turtleshop event for the Weston Hills Country Club 2023 Member Guest!
We are excited to partner with Turtleson to offer you a dynamic selection of premium golf and lifestyle apparel.
The code you received via email entitles you to select $225 worth of merchandise from the Turtleson website.
All eligible items will be embroidered with the Weston Hills logo.

All participants must place a separate order with their contact information.
Please proceed to checkout and verify your code WESTONHILLS23MG is in place to remove all charges.
If any shipping charges appear, simply enter code "FREESHIPPING" as you complete your order. 
Please submit your order by
 Wednesday, October 11th. 
All orders will be shipped to the club for event distribution. 
If you have any questions, please contact Turtleson directly at
 liz@turtleson.com.