Did We Just Become Best Friends?
Meet The Friars Golf Club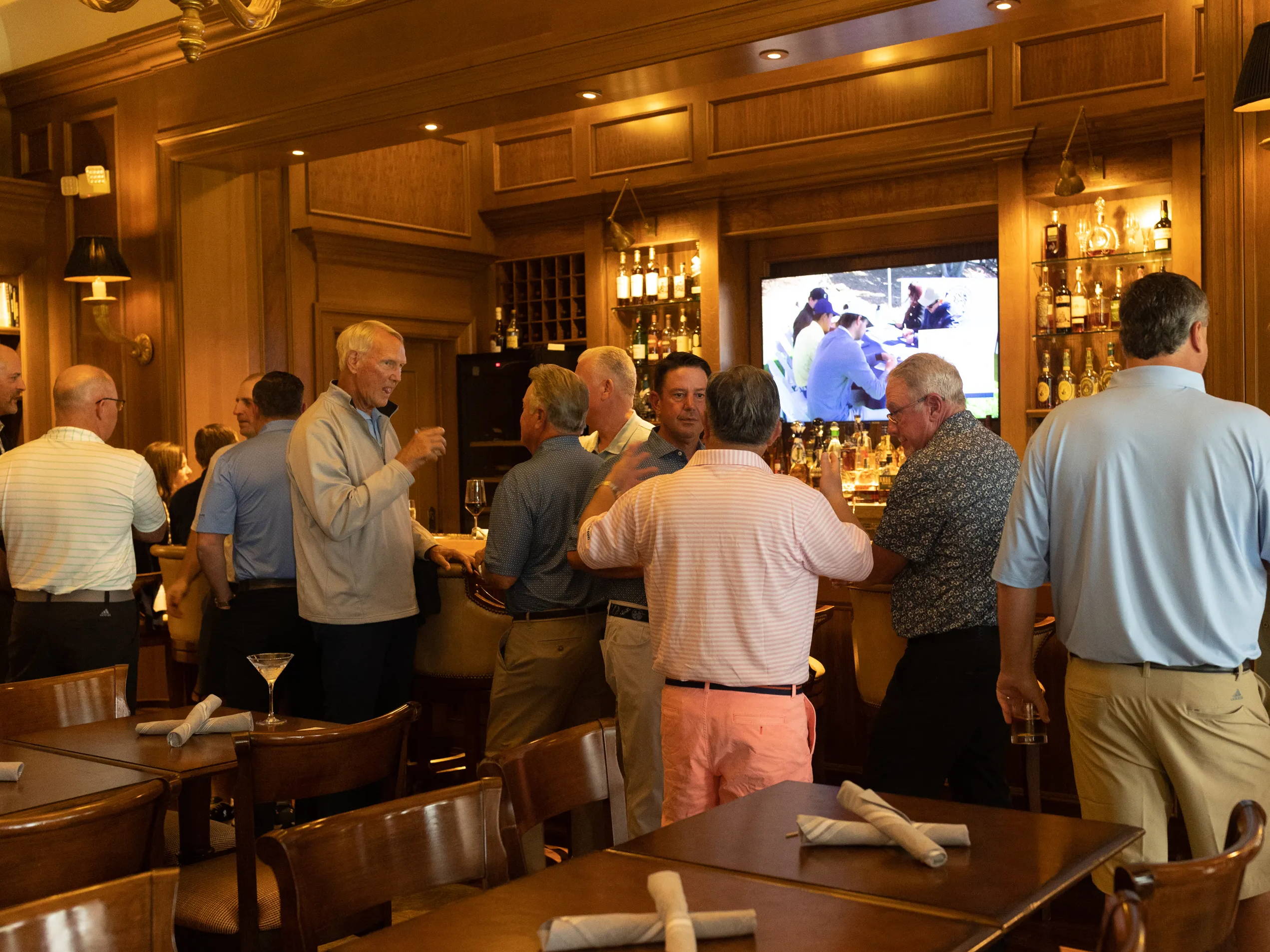 At Turtleson, we're drawn to passionate people who make friends easily and don't take themselves too seriously.

That's why we consider the members of the Friars Golf Club kindred spirits...like us, they love the thrill of competition and the steady pursuit of excellence, but they know the moments that really matter happen side-by-side in the golf cart or over a post-round beverage.

We're proud that Friars wear Turtleson at their events, and it's our pleasure to introduce you to the Friars Golf Club.
You've just clicked "Book Now" on a golf trip to a course you've never played with a big group of people you've never met.

How are you feeling? Anxious? Excited? Afraid you've made a huge mistake?

That's the exact spot Hayes Wood found himself in three years ago when he booked his first trip with the Friars Golf Club.

"I went in blind," says Wood, who owns a moving and storage business in Salt Lake City. "I didn't know a soul."

Three years later, Wood just got home from his 20th (yes, 20th) trip with the Friars and has a steady flow of invitations to play the country's top golf courses from friends he's made along the way.

You might chalk that up to the fact that Wood is an affable guy who makes friends easily. Playing to a four or five handicap doesn't hurt, either.

But if you ask around, you'll find that Wood's story is pretty typical for members of the Friars, a golf society that prides itself on exceptional locations and unparalleled camaraderie.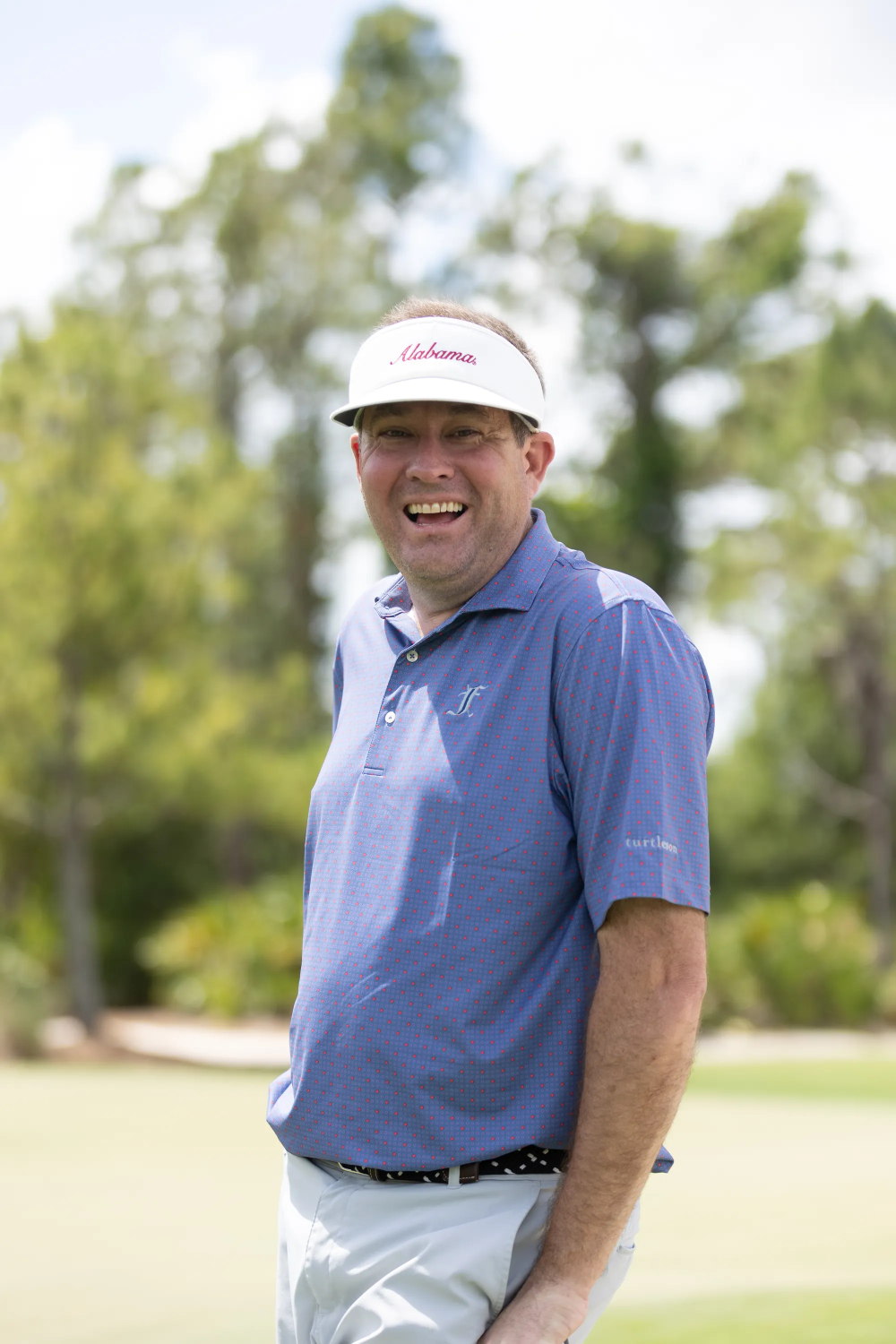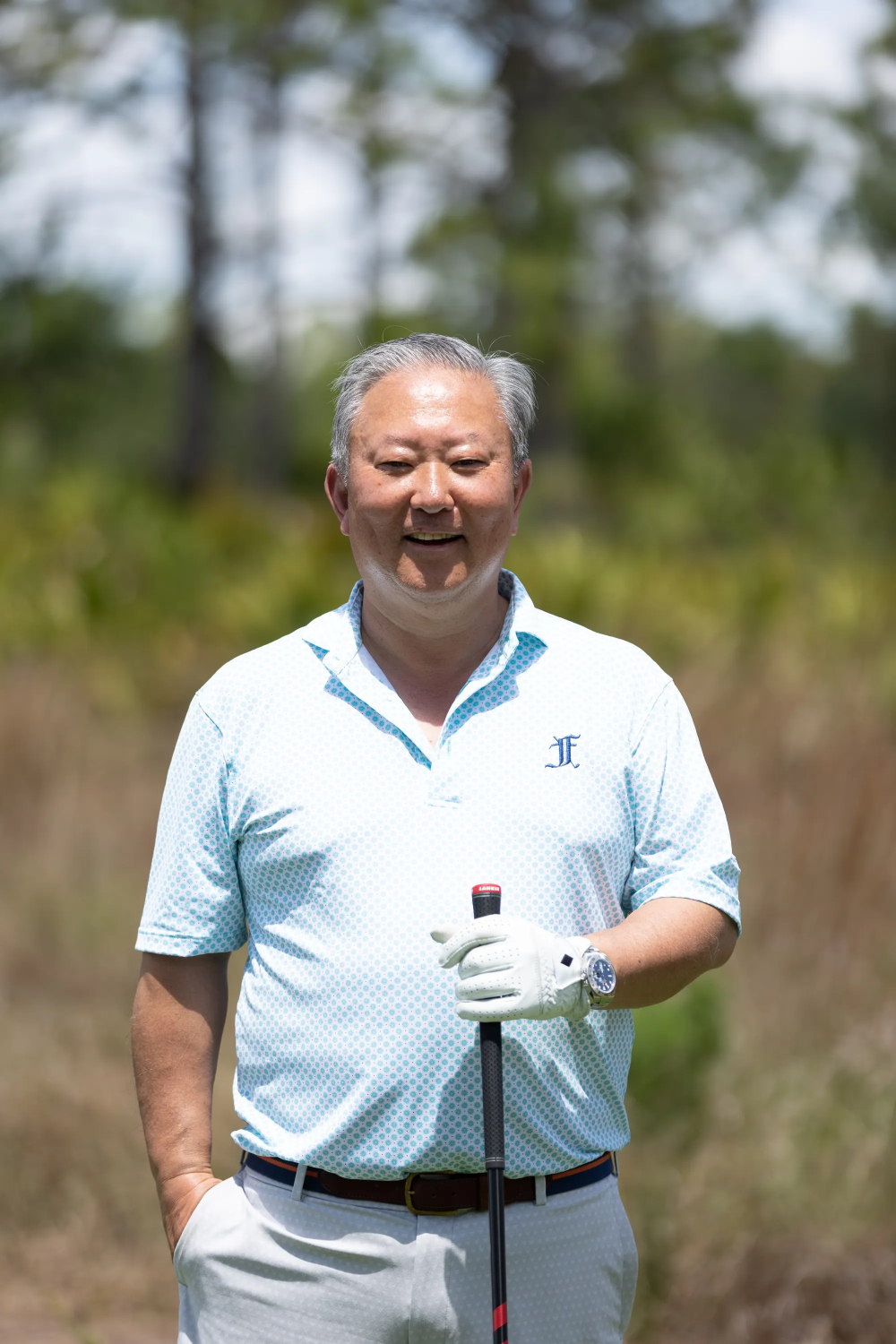 Kiok Kim also plunged into the Friars head first, signing up for a 10-day trip to England without knowing anyone else on the roster.

Kim, a financial advisor from Simsbury, Conn. says the club has a special way of connecting people around a shared passion for golf.

"At each event, you're mixed intro groups with people you don't know," he says. "Nobody plays with the same people, so you naturally make friends, which I think is the best way."

Don Bostic, the executive director of Friars Golf Club, says there's a certain magic that happens when you mix people from diverse backgrounds in a golf setting.

"All of our members are really interesting people, with a lot of different businesses and backgrounds," he says. "And they all have one thing in common: a passion for golf. The magic is when you bring these people together as strangers on a trip and they become friends and everybody has a great time. That's what we do."

You'd think a culture strong enough to produce such consistent experiences from member to member would need a lot of rules and tons of policing, but you'd be surprised.

The club has one simple rule that keeps the focus on golf and friendship, and eliminates drama and bad behavior.

The rule? Three little words: No a**holes allowed.
For Jessica Porvasnik, Friars Club events help preserve the lighthearted nature of the game and remind her not to take things too seriously.

That can be a tall order at times, especially since Porvasnik is a full-time pro golfer in her second year on the Epson Tour making a heated run at getting her LPGA Tour card.

A star golfer during her time at The Ohio State University, Porvasnik recently settled in Ponte Vedra Beach, Fla. where her days at home are filled with practice rounds, range sessions, swing coaching, and time in the gym.

"One thing I love about playing with the Friars is they're just out there having fun," she says. "It really helps me remember not to take it all so seriously."

As a pro player familiar with five-and-half hour rounds and high competitive stakes, Porvasnik says she resonates with the Friars Club's "have fun and play fast" approach.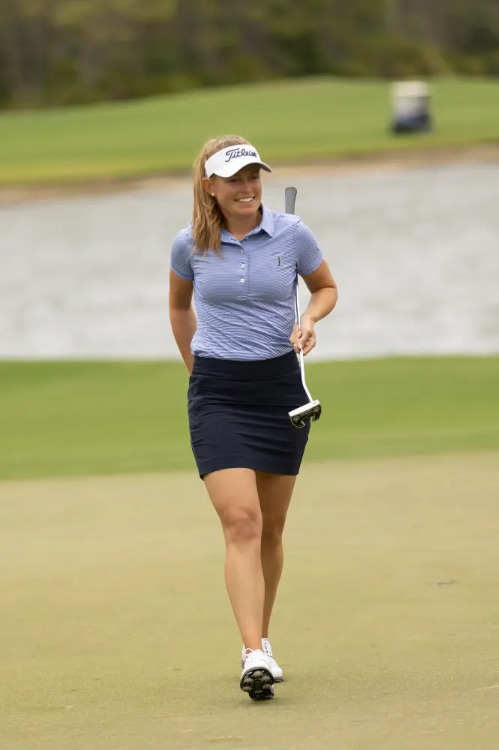 It's All About Relationships
Ask any Friars Club member what they value most about their connection to the group, and they're bound to say it's the relationships.
For Porvasnik, the Friars Club opens doors she may not have any other way of opening.

"Meeting a lot of people who know how to help with sponsorships and things like that is huge for me," she says. "But even after golf, if being a touring pro isn't for me, I have all these people who have said to reach out if I need anything."

For Hayes Wood, the friendships he's formed on Friars trips have parlayed themselves into countless member-guest and club tournament invites.

After a Friars itinerary that takes him through Somerset Hills, Forest Hill, and Hamilton Farm in New Jersey, Wood is playing member-guest events at Forest Creek and Pine Valley in North Carolina.
Partnering with the Friars Club to supply apparel for its events is an easy fit for Turtleson. The Friars are our kind of people.

"The Friars Golf Club is not for everybody," says Don Bostic. "You have to love travel, golf, and people. You can't sweat the small stuff. No one gets out of life alive – so we might as well enjoy the time we have!"

We couldn't have said it any better ourselves.

To learn more about The Friars Golf Club, read up on Friars 101 and browse their upcoming trip schedule.