Thursday, January 26 2023
Let's go inside the PGA Show with Chet
This week we're making our 12th appearance at the PGA Show in Orlando. In the world of golf equipment and apparel, it's the biggest event of the year, with over 1,000 exhibitors and 40,000 attendees.
For the pro shops and specialty stores that carry Turtleson, it's a chance for them to preview our Fall 2023 line and buy the stock you'll see in their stories later in the year. For us, it's a chance to grow relationships face-to-face...just the way we like it.
Our co-founder Chet Sikorski has been building connections at the PGA Show since 2001. We caught up with Chet for a few minutes during the last hours of show prep to talk about the significance of one of the industry's biggest events.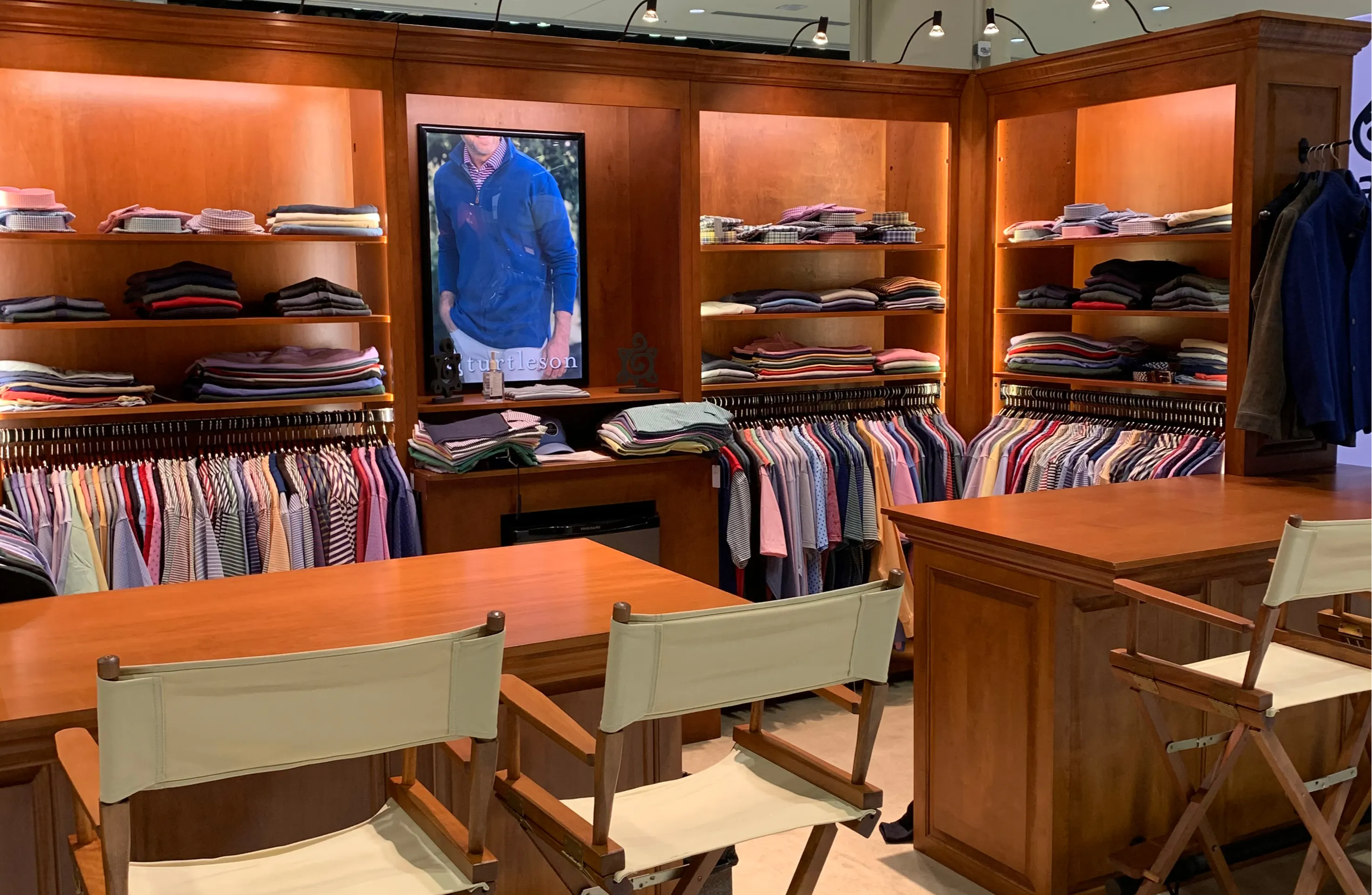 Pictured: Our booth at the PGA show from prior years.
---
From the exhibit floor to front-and-center in your closet
If you spot a Turtleson shirt or quarter-zip in your pro shop, there's a good chance your club bought those items right from our booth at the PGA Show.
This year, we'll have eight stations in our booth where our sales reps will meet with buyers from clubs all around the world. We educate our customers about our premium fabrics and designs, and we can also walk them through trends and style updates so they can be sure the shirt or pullover you buy from their shop is stylish and in-demand.
On what the PGA Show means to Turtleson
It's hard to describe just how big this show is. You've got 40,000 people coming to the show to look at new and exciting gear and apparel. You've got people flying in from all over the world.
For exhibitors like us, it's our big chance to see our customers and introduce our Fall 2023 line.
Everything we do is built on relationships, and in our business there's no bigger stage for building great relationships than the PGA Show.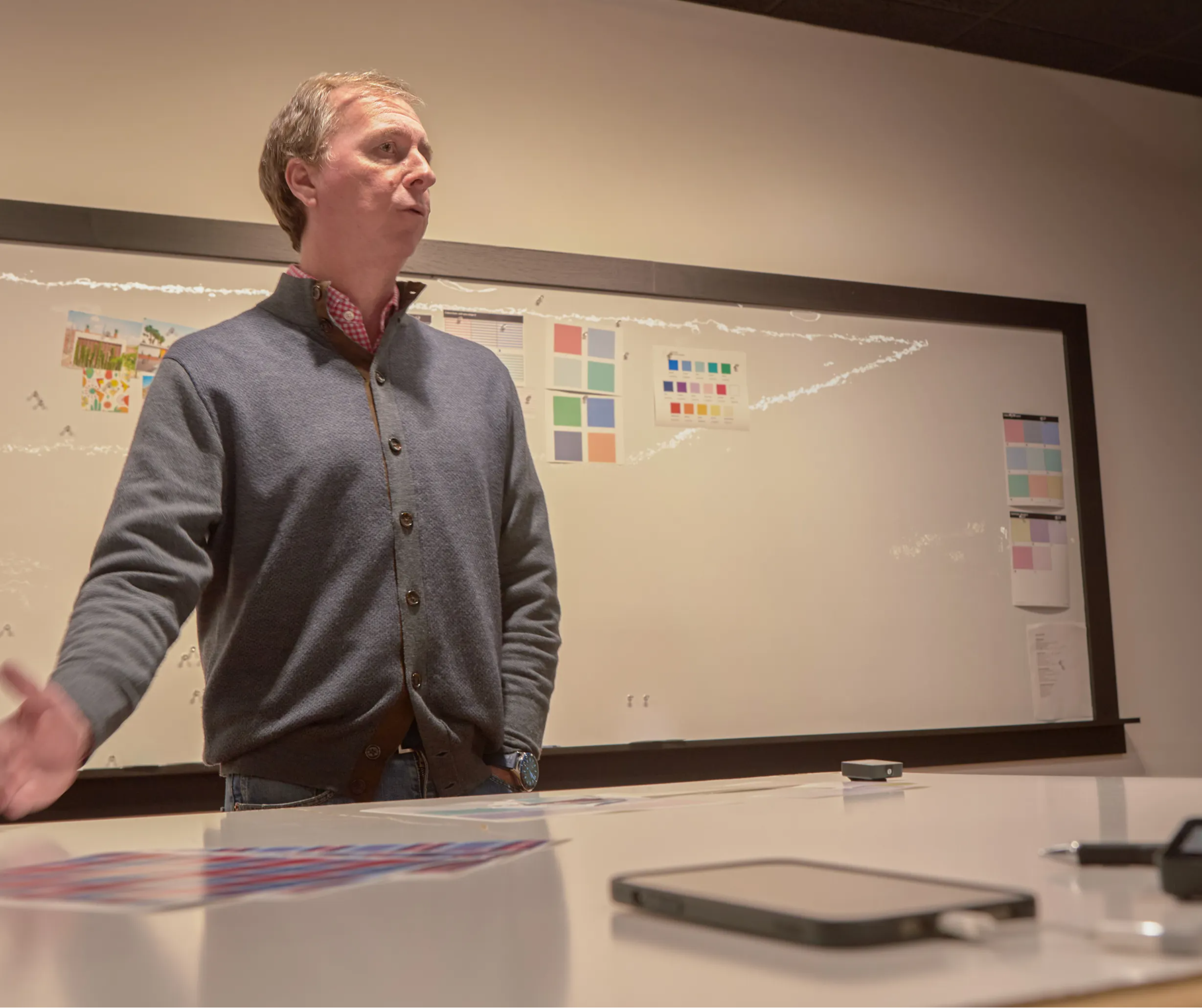 On Turtleson's early days at the PGA Show

Coming back to the PGA Show is always fun because it's a great reminder of how far we've come.
For our first two years, we had a 10x10 booth - the smallest booth you can get at the show - and [co-founder Greg Oakley] and I would sell the line ourselves.
As the business grew we needed more space, so now we have a little more elbow room in our booth. Our sales reps are incredibly talented at showing the line and helping customers put together orders that will not only look great in their shops but will sell well, too.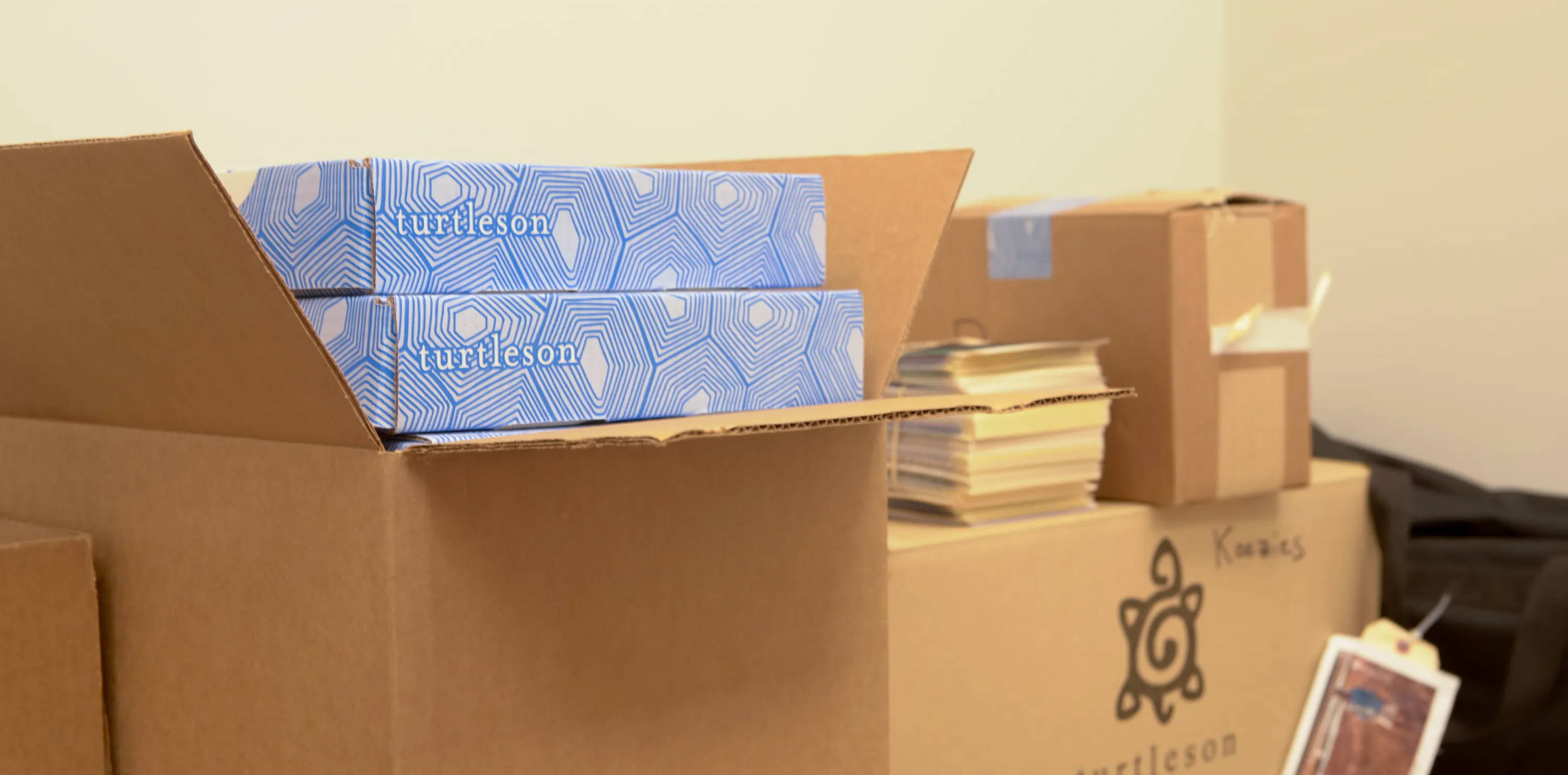 On what it takes to pull off a successful PGA Show exhibit

The doors open at 8:30 a.m. on Wednesday morning, but there's a lot that happens before those doors open.
Not only do we have to get our team and our products to Orlando, but we need to make sure our reps have everything they need.
Details are important. For instance, it's a small thing, but I always put extra wooden hangers on the truck because I'm afraid we'll get there and we won't have enough hangers to show our line the way we like it to be presented.
We have a day or so to set up our booth, and then we go right into sales meetings led by our VP of Sales and Merchandising Chris Warren and our President Andy Plate.
We always have dinner together the night before the show opens, and then the next morning it's off to the races.
Once the doors open on Wednesday morning, our reps are there working the line until 6:00 or later. Repeat that again on the second day, and then the last day is a half day. Then on Friday afternoon, we're breaking down the booth and sending our sample kits out the door with our reps.
It's unbelievable how fast the show goes.